Latest News
WOWorks Growth Report – November Update
November 17, 2021
Construction, development, and training is on fire at WOWorks! We opened 6 new locations since the beginning of October, and currently we have 19 new locations under construction to open in the next 4 months. Our biggest focus has been Co-Brand locations, Saladworks with a Frutta Bowls.
Kelly Roddy, our CEO, says "putting two physical brands in the same unit is exciting because with one kitchen, the cost of operations is less. Franchisees get the opportunity to own two brands, both serving the same healthy purpose. Additionally, with the benefit of two brands, guests tend to visit more frequently." Salad paired with a Smoothie – the perfect lunch combination!
Don't miss out on your desired location. Schedule a call to discuss franchise opportunities with WOWorks by completing our Contact Us form on https://franchise.zoup.com/#contact.
---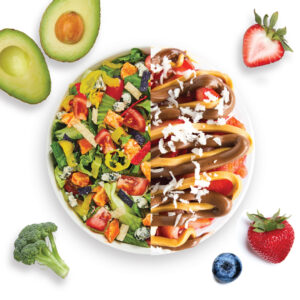 New Co-Brand Locations Under Construction:
Giant – Trexlertown, PA
Hermitage, PA
West Bloomfield, MI
San Juan Capistrano, CA
Existing Saladworks Adding a NEW Frutta Bowls:
Middletown, DE
Morgantown, WV
ShopRite Hylan, Staten Island, NY
---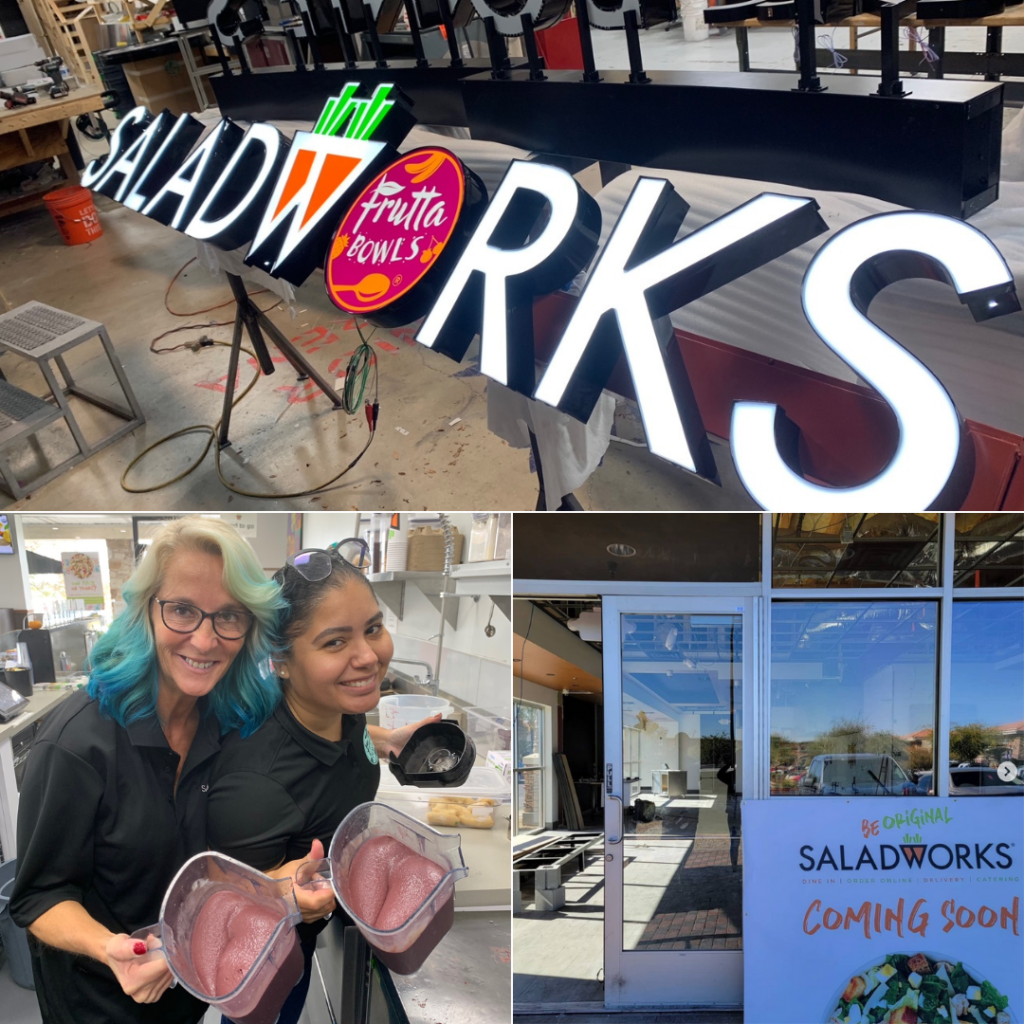 ---
Other Restaurant Locations Under Construction:
Saladworks:
Giant – Linglestown, PA
Williamsburg, VA
Las Vegas, NV
Lincoln, CA
Warwick, RI
Washington DC
Frutta Bowls:
Ankeny, IA
Giant – Doylestown, PA
Garbanzo Mediterranean Fresh:
University of CA – Irvine
Zionsville, IN
Chesterfield, MI
Fullerton, CA
---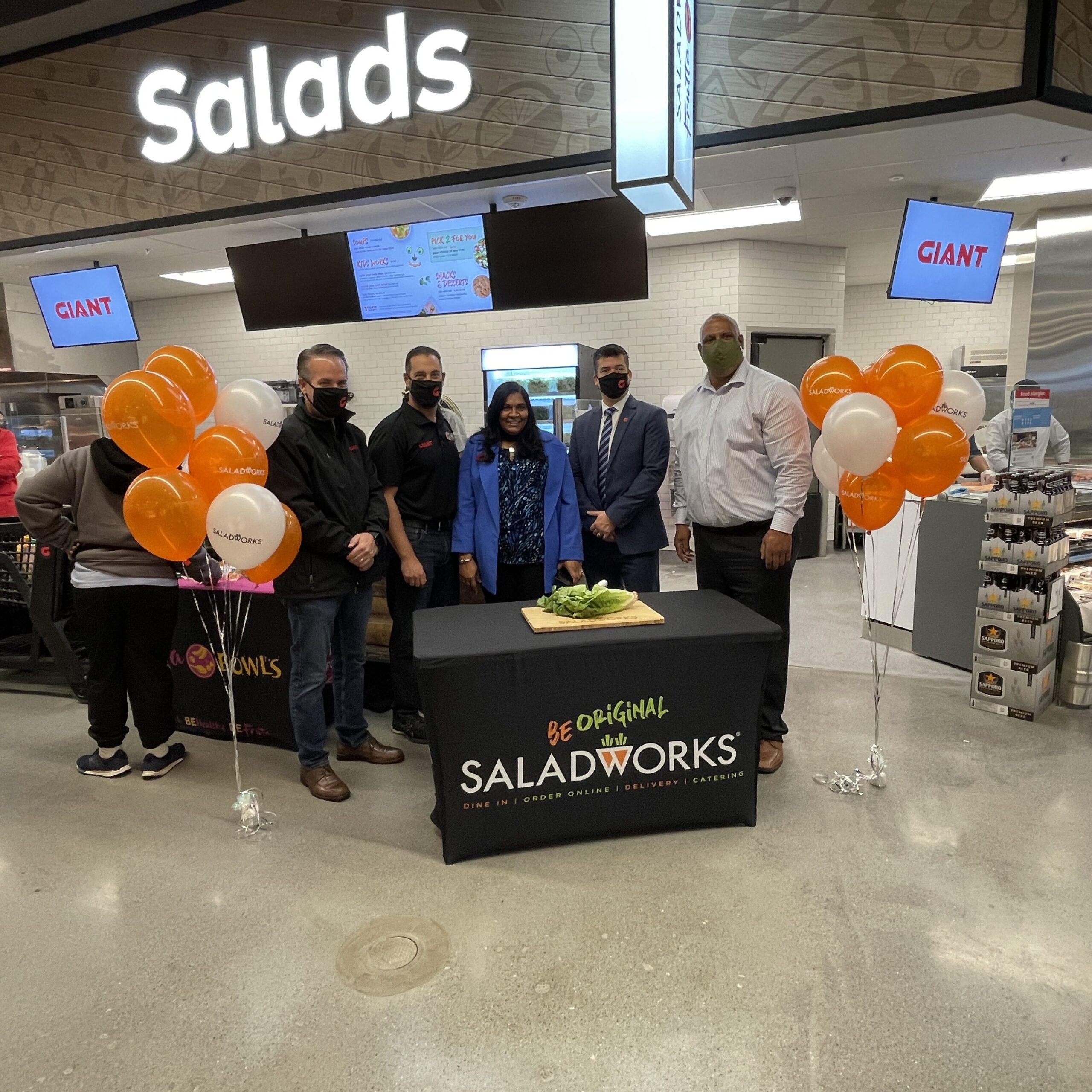 ---
New Restaurant Openings:
Saladworks & Frutta Bowls Co-Brand in Giant on Cottman Ave. in Philadelphia, PA
Garbanzo in Dresher, PA
Garbanzo in Lakewood, CO
Saladworks Ghost Kitchens in Oxford Canada
Saladworks Combo Kitchens in Dallas, TX
Saladworks Combo Kitchens in Garland, TX
New Franchise Agreements:
Saladworks in Longmeadow, MA