Latest News
WOWorks Growth Report – December Update
December 15, 2021
It's been a busy month here at WOWorks! Since the November Growth Report, we have had 5 new restaurants open with 14 more continuing construction to open in early 2022.
We had a lot of "firsts" this month:
1st Co-Brand franchise location opened
1st Saladworks opened in Michigan
1st Frutta Bowls opened in Michigan
1st Garbanzo Mediterranean Fresh opened in Michigan
1st franchise store-within-a-store location opened
1st Frutta Bowls store-within-a-store location opened
We are very excited about our continued growth, and we want you to grow with us! Don't miss out on your desired franchise location. If you'd like more information about becoming a Frutta Bowls franchise owner, please complete our Contact Us form on https://franchise.zoup.com/#contact.
---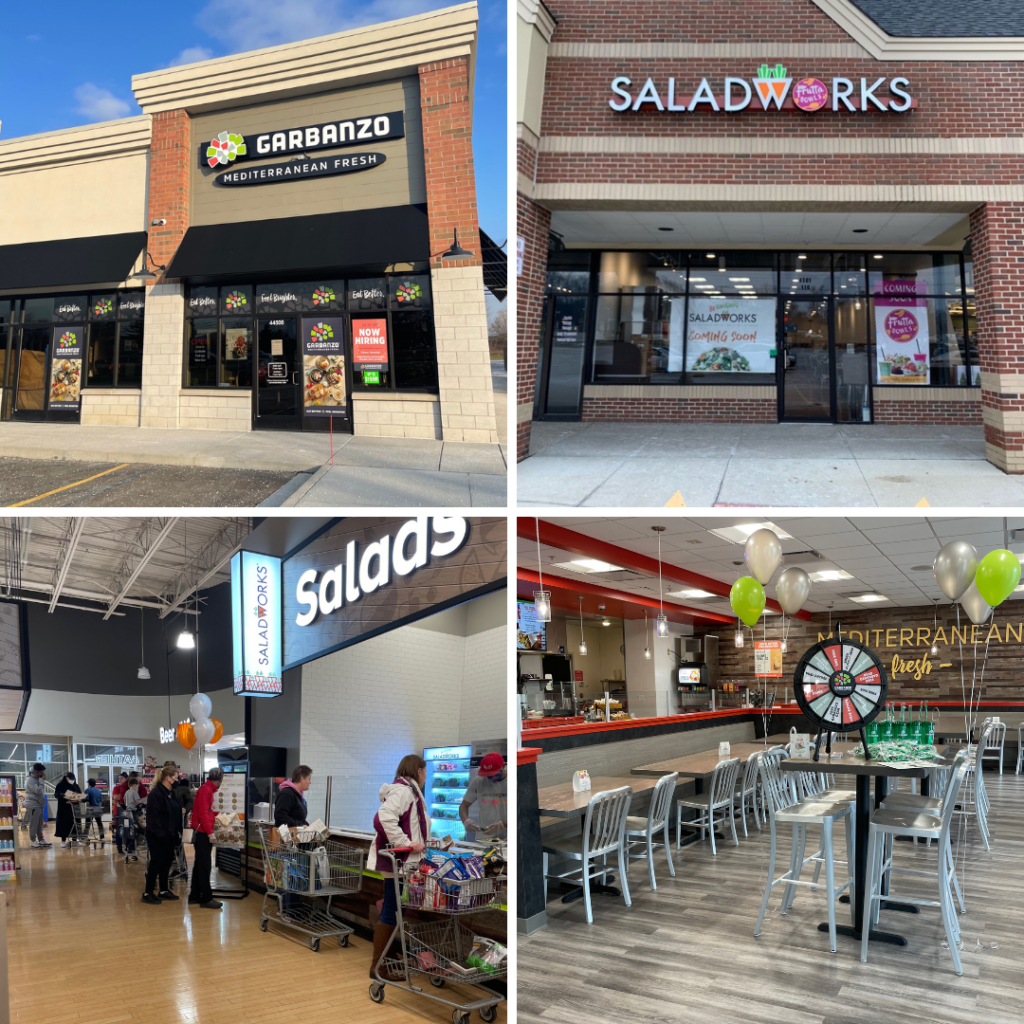 ---
New Restaurant Openings: 5
Saladworks & Frutta Bowls Co-Brand in Giant in Trexlertown, PA
Saladworks & Frutta Bowls Co-Brand in West Bloomfield, MI
Saladworks in Giant in Linglestown, PA
Frutta Bowls in Giant in Doylestown, PA
Garbanzo Mediterranean Fresh in Chesterfield, MI
---
New Franchise Agreements: 1
Frutta Bowls & Saladworks Co-Brand in Blairsville, GA
---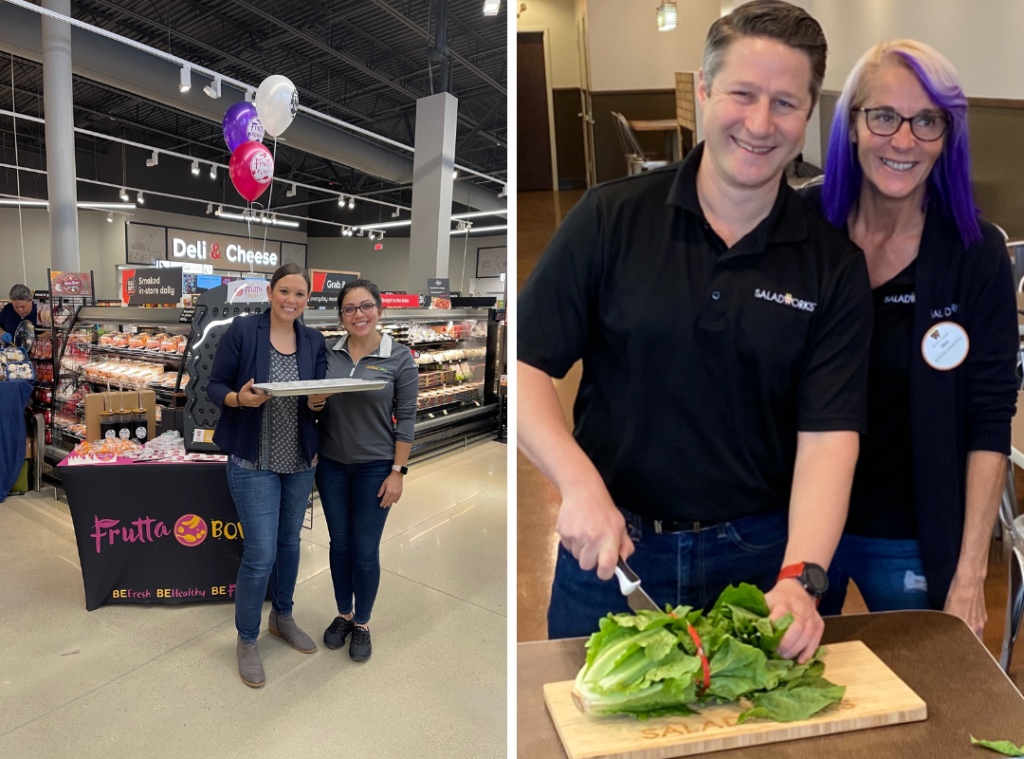 ---
Restaurant Locations Under Construction: 14
Co-Brand in Hermitage, PA
Co-Brand in San Juan Capistrano, CA
Frutta Bowls in Ankeny, IA
Garbanzo in University of CA – Irvine
Garbanzo in Zionsville, IN
Garbanzo in Fullerton, CA
Saladworks in Williamsburg, VA
Saladworks in Las Vegas, NV
Saladworks in Lincoln, CA
Saladworks in Warwick, RI
Saladworks in Washington DC
Add-on Frutta Bowls in Middletown, DE
Add-on Frutta Bowls in Morgantown, WV
Add-on Frutta Bowls in ShopRite Hylan, Staten Island, NY
---